HD1PY: WHY REGULAR SUPERVISION IS SO IMPORTANT ?
---
Automated external defibrillators (AED) are easier access for the general public.
In order to considerably increase the survival rates following sudden cardiac arrests, these medical devices tend to be massively deployed in various public or private sites, more or less accessible or isolated, and sometimes exposed to rude environmental constraints…
AED (Automated External Defibrillator)
Although the AED is a reliable machine which is generally known by the public, this same AED remains an electronic device :
For which maintenance and follow-up are highly recommended or mandatory
For which consumables (battery, electrodes…) should be verified or replaced when outdated
For which access should be limited in case of emergency or for maintenance purpose only (anti-thefts or vandalism measures for instance)
For which the good working order might be altered when surrounding temperatures are too cold or too warm…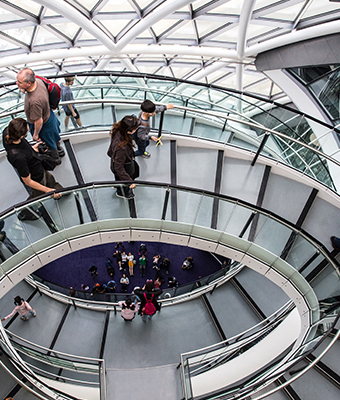 AIVIA 300
---
The AIVIA 300 allows the remote monitoring of the hardware via Internet.This model is an intelligent AED protective cabinet which is permanently connected to the AIVIAnet server through http, ensuring that all the AIVIA units remain fully operational at all times.
AIVIA 320
---
The AIVIA 320 allows automatic GSM phone calls in case of an emergency as well as the remote monitoring of the hardware via Internet.
It is then imperative that each AED location be implemented with a regular follow-up of the installations :
The AED is a medical device to be used with great care. Each AED must be ready for use and operational at all times. Its electrodes and battery level are at an optimal capacity. These elements must be checked regularly.
The AED must be installed in a temperate environment to prevent premature deterioration. Too warm and too cold temperatures might be a constraint.
The operating procedure and instructions for accessing the AED should be clear
Regular maintenance and monitoring of the AED is required
The installations should be protected against inappropriate use when AED is at the public's disposal
In this day and age, the communicating technologies allow smart devices to get remote hardware supervision. As a world leading manufacturer for the supply of AED cabinets, HD1PY takes part in this challenge and shares its expertise regarding networks and smart monitoring solutions for the AED programs in America.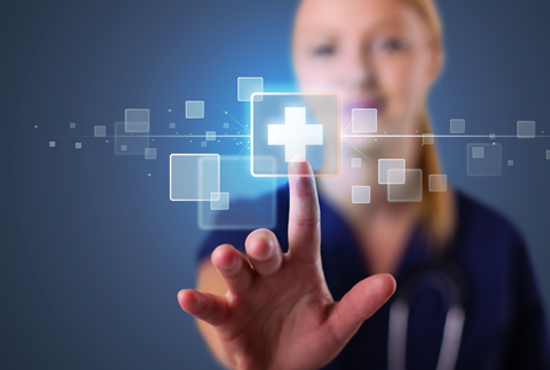 WHAT ARE THE HD1PY'S SOLUTIONS IN ORDER TO FACILITATE A REGULAR MAINTENANCE FOR THE AED PROGRAMS ?
---
AIVIA 300 and 320 models are smart monitoring wall cabinets for Automated External Defibrillators (AED). They allow the remote monitoring of the hardware via the Internet.
Suitable for indoors and outdoors, these AIVIA models adapt themselves perfectly to any environment, and maintain advanced functions around defibrillators. This way they can be used in optimal conditions.
The benefits and sophisticated features of the AIVIA Monitoring range (AIVIA 300 and AIVIA 320 models) include :
Constant remote monitoring of the presence of the AED through a sensor
Http communication between the AIVIA and a monitoring software
Real-time information concerning incidents or events
Immediate and automatic routing of data via Email/SMS
Optional photo surveillance when the cabinet is opened and the AED unit removed
Direct phone call (preset number) to an emergency line on the push button door telephone module (320 model with GSM)